Company
Arabmillionaire Limited
Reg. No.
C 81104
License Authorisation
MGA/B2C/425/2017
Licens Type #
Type 1 Gaming Services
Licens Status
Licensed
Registered Address
23, OFFICE 2, TRIQ GIUSEPPE CALLEJA, SWATAR, MSIDA, MSD 2270, Malta
Termination Date
N/A
Entity Telephone Number
2778 1500
MGA License Seal
Click to view
General Email Address
[email protected]
Website URLs
http://www.arabmillionaire.com
—> https://playfooz.com/
About
Arabmillionaire Limited also used to operate a casino site, borrowing its name, under the regulatory oversight of the Malta Gaming Authority. The brand was focused lotteries and put their contributions to charity on display as its unique selling point. However, the site looked rather crap and not even the charity aspect would get me exited to make a deposit or even keep a browser tab open to be honest.
But this my friend, is no longer the case. Far from it actually!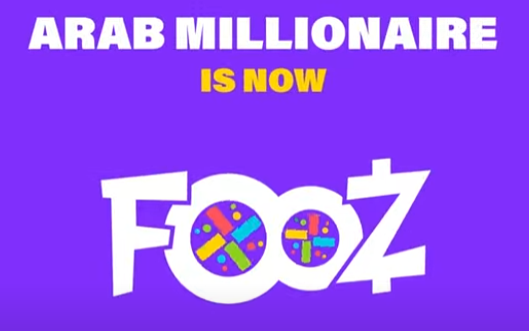 Since March 2022, the Arab Millionaire changed its name to PlayFooz. The site has been completely revamped and it's looking crisp, modern and fun. The Arab Millionaire as a company continues to emphasize that lotto is still their no 1 product and charities are a very important aspect of its business. But this time it looks and feels completely different.
First and foremost the site has become trustworthy and it looks like a place where I can have a lot of fun and at the same time contribute to a higher cause. We'll make sure to give it a go when we write our real casino review of Fooz.
The company Arab Millionaire Ltd office is registered on 23, OFFICE 2, TRIQ GIUSEPPE CALLEJA, SWATAR, MSIDA, MSD 2270, Malta. The address has a property belonging to Altima Malta Limited and describes itself as "a boutique accounting and tax consultancy firm" on their website.